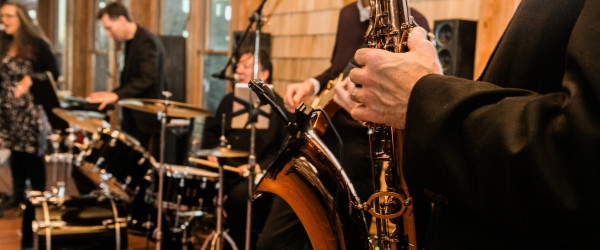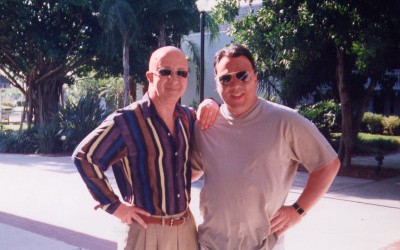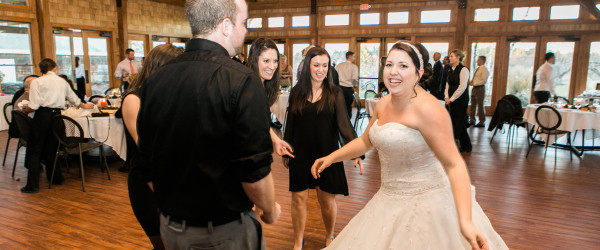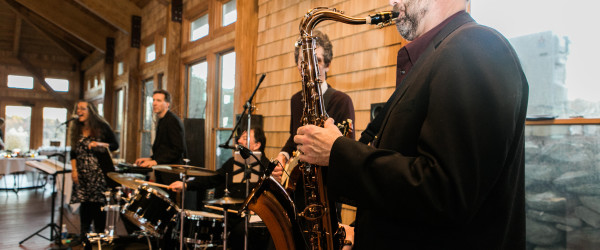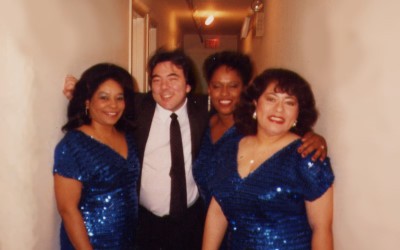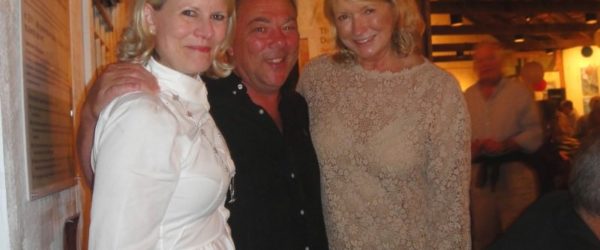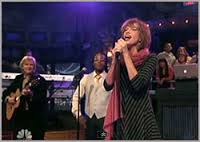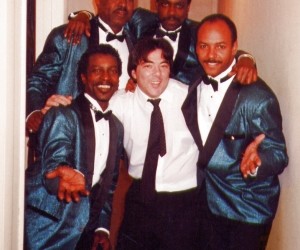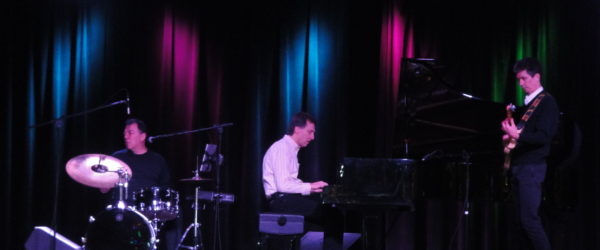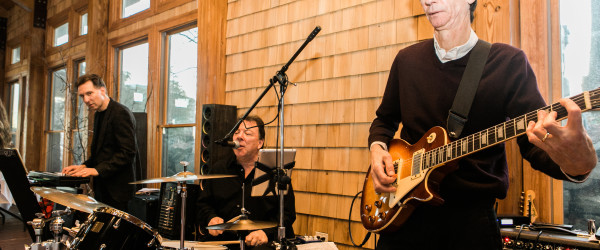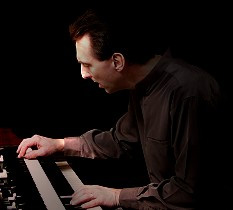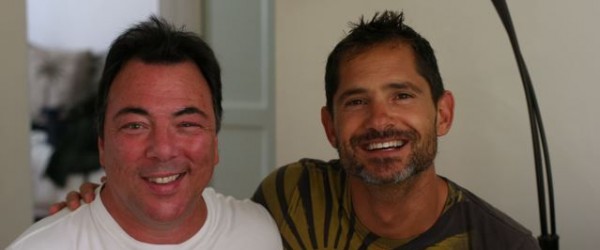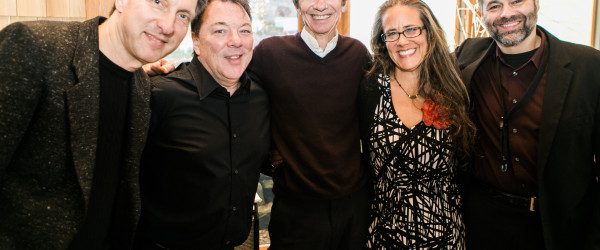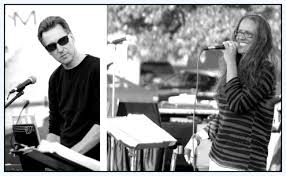 The Band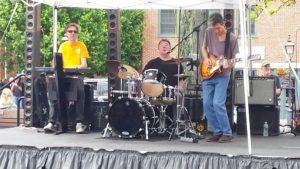 Jumpstreet performs as a 2-piece up to 6-piece band. We can add more pieces and/or vocalists to accommodate your needs.
We also offer a female Ceremonial soloist and Cocktail Hour pianist, guitarist, duo or trio.
The Jumpstreet Band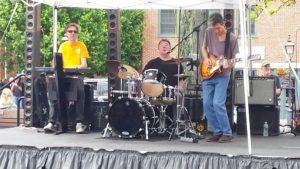 One of the most experienced New England and Boston, Massachusetts wedding and function bands will have everyone dancing with high-quality live music and a diverse repertoire!
Although deep Classic Rock hits are our forte, our song list includes current hits, contemporary and classic rock, soul, R&B, jump and blues, dance, best of calypso and island music, disco and jazz hits.
Performing at wedding receptions from Florida to New England, college and corporate events, social events, parties and class reunions, and VIP parties for the Boston Bruins and New England Patriots, our band features female and male lead vocals, guitar, keyboards, drums, sax and trumpet and four-part harmonies for a full sound that will have audiences of all ages dancing!

Jumpstreet Band's ability to mix the music to best meet the mood of the audience ensures your event runs smoothly.
Some of Jumpstreet's musicians have performed with noted national acts such as Carly Simon, Little Feat, Rebecca Paris, The Platters, The Temptations, Chubby Checker, Martha Reeve and the Vandellas, The Chiffons, The Drifters, The Marvelettes, Heavy Metal Horns, The 5th Dimension, The Tommy Dorsey and Artie Shaw Orchestras and more.
Jumpstreet looks forwards to entertaining you at your event in Massachusetts, Rhode Island, Connecticut, New Hampshire and Maine.
We welcome special requests, and if your favorite song is not listed, we will learn it. Book your wedding or event today to ensure availability!
Michael Ruggelo
Founder, Jumpstreet Band
Notable Performances
Boston Bruins (VIP Party)
New England Patriots (VIP Party)
Wang Center Award banquet for Seiji Ozawa
Wood's Hole Oceanographic (20th Anniversary  for Submarine Alvin)
Thom O'Neil (One Beacon Street Annual Christmas Party)
Tufts School of Dental Medicine (Various functions)
Essex Country Club Annual Parties
Harvard University Christmas Parties
M.I.T. Odyssey Ball
Birthday Party for CEO of KISS 108
BayBank's "Bayfest" Celebration with Bobby Orr
Channel 5 correspondent Dawn Fratangelo (Wedding Reception)
1988 U.S. Ski Team Olympian Pam Fletcher (Wedding Reception)
Regis College (Father-Daughter Dinner Dance)
League of Women Voters Pre-Presidential Eve Party
Star House, Inc. (Benefit & Auction)
2008 Inaugural Ball for Weymouth Mayor Susan Kay
Martha Reeves and the Vandellas (Backup band, City Hall Plaza, Boston)